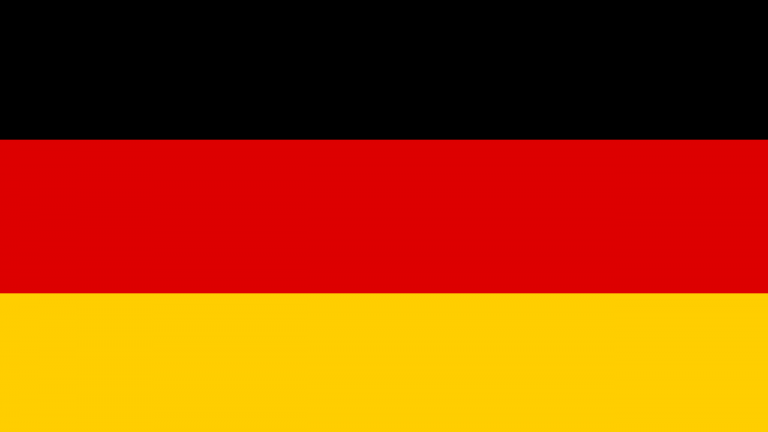 Country Information
Ease Of Doing Business Index
20th
The European Economic Behemoth
Germany is a natural choice for foreign companies interested in international partnerships and opportunities. It has the largest consumer market and labour force in Europe, and a multicultural one that is highly educated and technically qualified. Being one of the most technologically advanced countries in the world, foreign investors doing business in Germany also benefit from the most developed scientific technologies. That could explain how they manage to have one of the most punctual large airports in the world.
Germany still has high tax rates and rather inflexible labour laws, with complex governmental regulations and safety and environmental standards that are obsessively observed. Even so, it is still the largest economy in Europe, and the government put in place policies to eliminate discrimination between local and foreign investors. The country also has strong and developed infrastructure that is easily accessible to foreign investors.
Interesting enough, Germany is also home to some of the world's most important trade fairs. It is a leading source of offshore investment, which makes it attracting for investors seeking to build a European and worldwide expansion strategy. In this guide, we will guide you through the process of reaching Germany's consumers, successfully making sales on ecommerce channels, and getting your products to reach the desired consumers.