OUR APPROACH:
Working with the governments and businesses from the ground up, we are redefining the way trade facilitation reforms are implemented.
Areas Of Work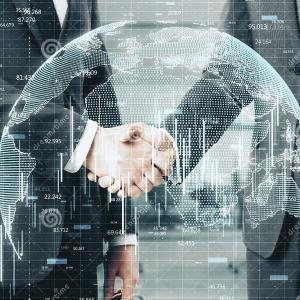 Establishing public-private dialogues on trade facilitation
Neither governments nor the private sector can deliver successful trade facilitation reforms alone.
The Alliance works with governments, businesses, and other international organizations to create the right environment for trade reforms that respond directly to business needs.
We aim to raise awareness of the importance of the Trade Facilitation Agreement, encourage governments and businesses to work together to implement it, and share best practices.
Both the governments and businesses we work with are fully committed to meaningful trade facilitation reform.
Find out how to get involved as a business, a government, or a donor.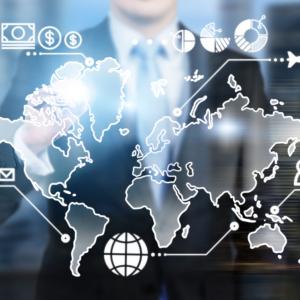 Delivering country trade facilitation projects
The Alliance is working on the ground in developing and least developed countries to make international trade simpler, faster, and more cost-effective.
Our projects tackle trade barriers with a business mindset, bringing together governments and companies to identify trade issues such as customs delays and unnecessary red-tape at borders, and design and implement targeted reforms that deliver commercially quantifiable results.
The Alliance is looking for governments wishing to host a trade facilitation project, subject to our selection process. We also want to hear from private sector organizations who would like to contribute to trade facilitation reforms on the ground.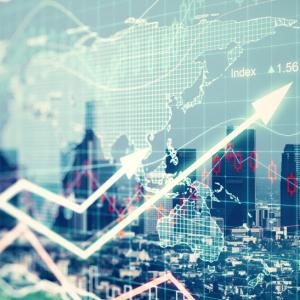 Using data to measure and strengthen our impact
We use real-world business metrics to develop benchmarks and track the impact of trade facilitation reforms.
We use this data to help design our country projects, ensuring that we target support where it is most needed, and to track the impact of our work, allowing us to gather and share best practices.
Our metrics highlight how trade facilitation reforms can make countries more attractive to investors and traders and empower local businesses. Sharing this data creates a competitive incentive for countries to implement reforms.
The World Trade Organization's landmark Trade Facilitation Agreement has created political momentum behind the movement to facilitate trade, with countries right across the globe committing to modernizing their border processes. If we are to turn the agreement into reality, we need to active and focussed participation of the private sector.
The time to act is now. In order to design reforms that will really make a difference, governments are looking to businesses to play their part, with ideas, creativity, expertise, and resources.
If you are a local business or association, support a project in your country. Join our public-private dialogues and working groups to help identify trade bottlenecks, devise solutions to address them, pilot new systems, and share business data to help us identify bottlenecks and measure impact.
 
If you are a multinational business, join us as a partner. Our partners contribute their resources in-kind and in a wide range of ways depending on project needs. You could provide experts to assist our projects, supply data to help us identify bottlenecks and measure impact, share best practices from around the world or train in-country stakeholders in new processes. Alliance partners also connect us with subsidiaries, clients, or companies in their supply chains in project countries, and act as ambassadors for trade facilitation and public-private partnerships at events, in the media, and online. Read our Frequently Asked Questions for multinationals.
Stats
14.3% Reduction in Trade Cost
Making developing Countries more competitive and creating new opportunities for economic growth
The majority are in developing countries
$1 trillion Annual boost for global trade
Supporting sustainable development goals