Global Trade Alliance of America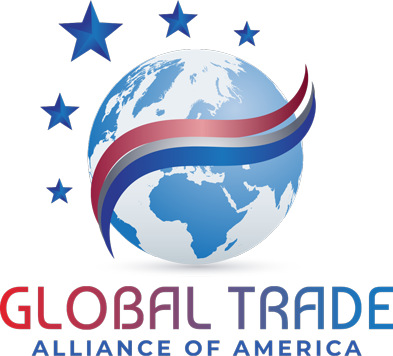 We help international firms export, invest, and grow overseas with confidence.
At Global Trade Alliance of America, we advise companies and organizations on matters of international trade and investment, diplomacy, and politics.
Global Trade Alliance of America
Established in 2021 and based in Washington, D.C. and New York City, NY, (GTAA) operates as an intermediary between East, Midwest and West coast clients and their international counter to better satisfy the needs and interests of both. With an international staff composed of professionals with diverse cultural and educational backgrounds, GTAA can minimize the impact of cultural differences while maximizing trade potential for all parties involved.
GTAA has the capabilities and knowledge to handle a variety of often potentially risky transitions, in the international trade environment. With such an interest and demand of American and overseas goods and products, GTAA knowledge of the cultures and business practices, combined with excellent connections, market research, and a developed image, will provide your business with rewarding opportunities.
Latest News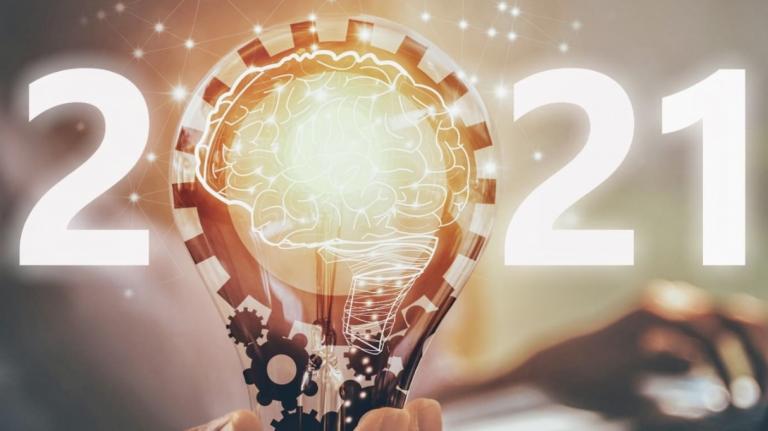 Europe Fears a Cloudy Summer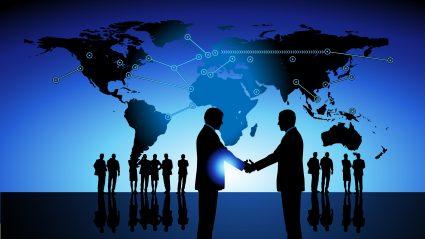 Global Trade Alliance of America