Principals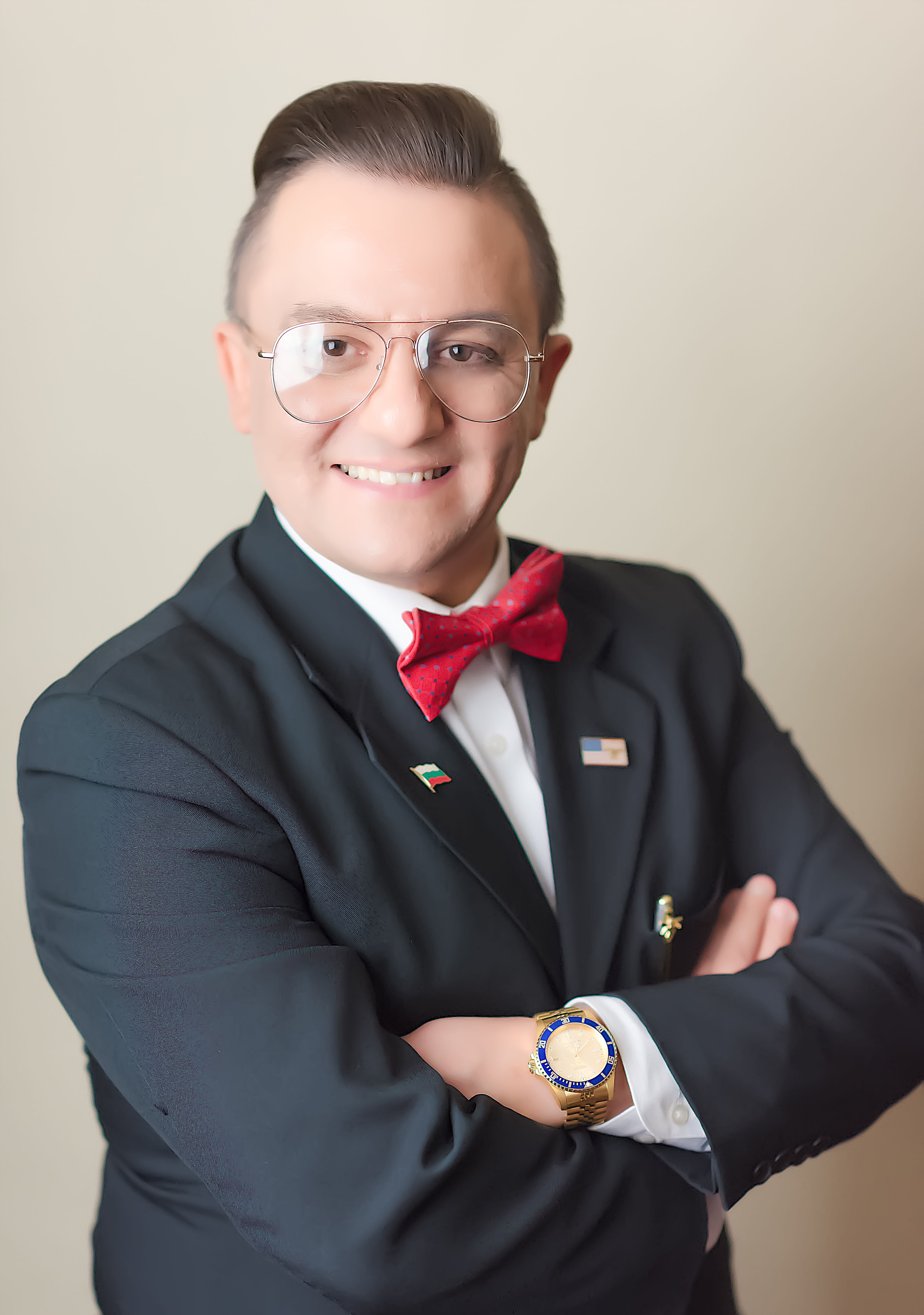 PETE K. KRISTOFFERSON - President/CEO/Founder 
With more than 20 years of leadership experience in the public and private sectors, Pete Kristofferson is responsible for overseeing the Global Trade Alliance of America as well as maintaining strong, positive relationships with elected officials at the federal, state, and local levels. Under Pete's leadership, the Alliance serves as an effective advocate of mutual business interests by arriving at consensus positions on issues that clearly affect business growth and well-being. These issues may take the form of proposed legislation or regulation. 
His duties included assisting international cooperation and diplomatic relations at the local level in the strategic area of Washington, DC, and throughout the United States and Bulgaria.
Beginning in 2000, Pete began working in the private sector, holding leadership roles in communication and public policy. 
In 2019, Pete launched The Worldwide Capital Media Group, Ltd. - PR company, a public relations and strategic communications consulting firm helping clients and communities navigate an increasingly complex public landscape. 
Pete holds bachelor's and master's degrees in International Business and Political Science from the Varna Free University "Chernorizets Hrabar," which is the largest private university in Bulgaria. He serves as an adjunct faculty member in Communications at the Sofia University "St. Kliment Ohridski" and has published academic research papers in the areas of communication, identity, and organizational behavior. 
He has taken on numerous non-profit leadership roles, including having served on the board of directors at the Bulgarian-Macedonian National Educational and Cultural Center (BMNECC) in Pittsburgh, Pennsylvania