Global Trade Alliance of America was established in 2021 by Pete K. Kristofferson, President, CEO & Founder of Worldwide Capital Media Group since 2019, to help businesses expand trade and investment worldwide. Our principals have unparalleled public and private sector experience in global business, trade, investment, economics, politics, and diplomacy
Our Approach
Analyze the issues, arguments, and relevant political and economic environments.
Develop a strategy for building support, both internal and external, for change.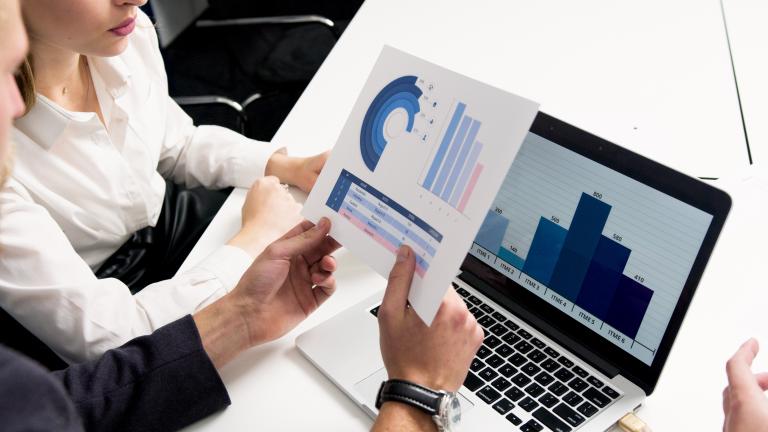 Facilitate key contacts and introductions to support a negotiated and favorable outcome.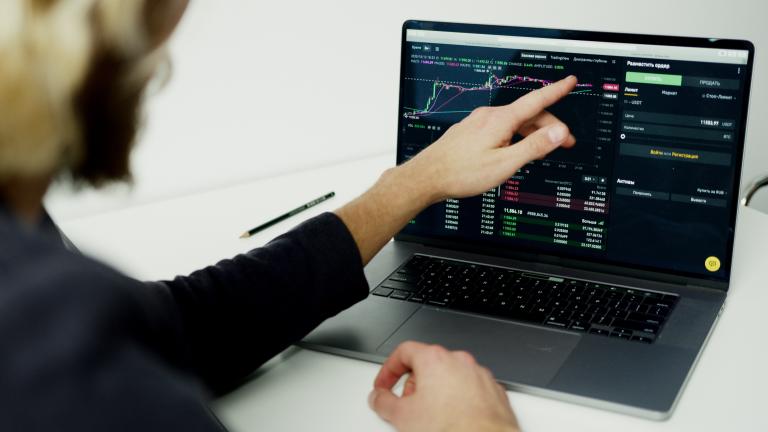 Persuade key figures in the public and private sectors in a foreign market to take the steps necessary to accomplish the client's objectives.
Our analytical and advocacy efforts are enriched by a:
Thorough, first-hand understanding of the decision-makers, customs, negotiating tactics, and business practices in various foreign countries;
Broad range of knowledgeable and influential contacts in foreign government and business circles; and
Significant language capability
Our Vision, Mission and Values
A world where cross-border trade is simple, fast and cost-effective, creating new business opportunities, enabling greater economic and social development and reducing poverty.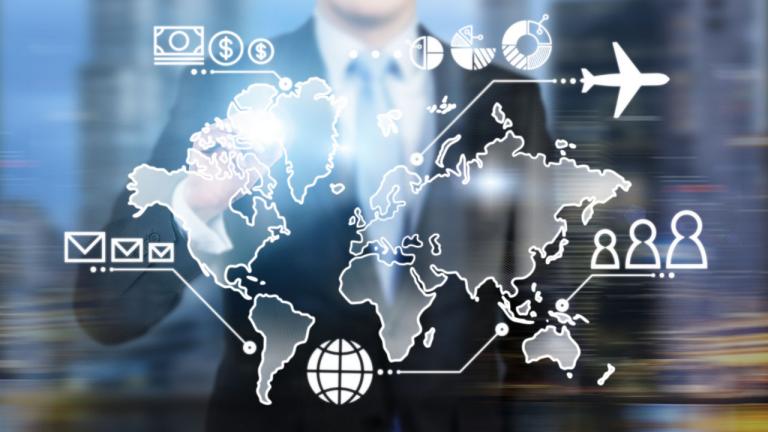 To enhance trade facilitation implementation by bringing together the public and private sectors as equal partners to identify and deliver commercially meaningful reforms in developing and least developed countries.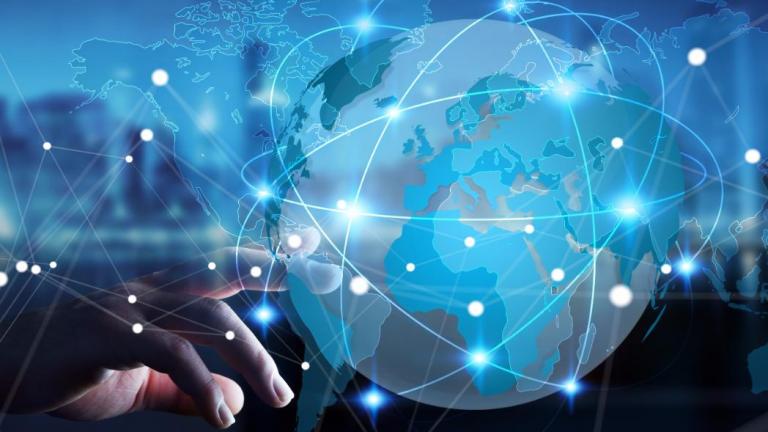 Collaboration
Pragmatism
Impact
Impartiality
Transparency
Culture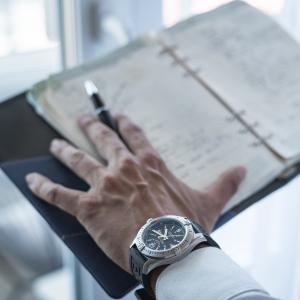 Our culture is grounded in an unwavering commitment to our principles, our people, ambassadors, and our clients. Join us and you'll be empowered to play a role in creating a more equitable and resilient world – today and for generations to come.
Put simply, our mission is what we do. Our principles describe how we work, and our purpose explains the reason we exist. Our dedication to this cause is what drives our long-term strategy and the evolution of our business. It's also what inspires our employees and helps deepen relationships with our clients.
We are building a culture where people can thrive. Where every person can contribute to helping drive innovation and performance for our company and our clients.
Our culture is incredibly entrepreneurial and built on collaboration across teams and time zones. We work in a fast-paced, sometimes intense, environment that encourages – and allows – us to challenge ourselves and one another. We're always looking for opportunities to learn and develop so we can have a greater impact.
Investing on behalf of our clients is our business
"Culture inspires employees to go above and beyond their responsibilities every day, to solve the most difficult problems, and to join together as One Global Trade Alliance of America to help people trade&invest for International Import & Export and achieve their most important International businesses & financial goals."
Pete K. Kristofferson 
Founder, President, and CEO – New York City