Top Trade Growth Countries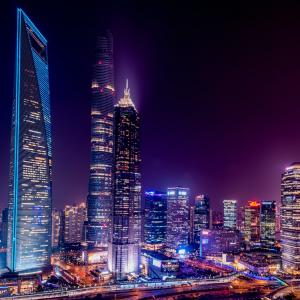 China remains one of the top trade partners with the United States. U.S. goods and services trade with China totaled an estimated $660 billion in 2015. Exports were over $160 billion and imports exceeded $490 billion. With such strong trade relations, China will remain a key partner despite the increased protectionist policies indicated by the Trump administration. China will be positioning itself for a greater leadership role such as in the 16 nation Regional Comprehensive Economic Partnership (RCEP), accounting for almost 30% of global GDP.
Vietnam has a rapidly growing economy, driven by a young, energetic, and educated population. The U.S. is Vietnam's second-largest trading partner and there are many shared interests between the two countries including increased awareness of global warming and its impacts. Vietnam is one of the nations most vulnerable to rising sea levels and other environmental changes which positions them to become a strong voice for advocacy and innovation in this regard.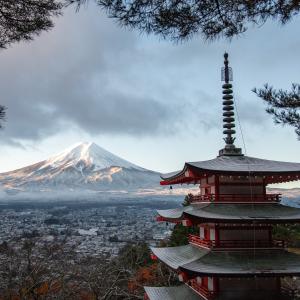 Japan and the U.S. have long retained strong trade relations. Total two-way trade is over $280 billion with $115 billion in goods and services exported to Japan. Japan ranks 2nd in Internet use worldwide, providing incredible opportunities for global companies to reach this online market. Combined with being the fourth largest buyer of California-produced goods and services, including aerospace and technology, Japan remains a strong U.S. trade partner.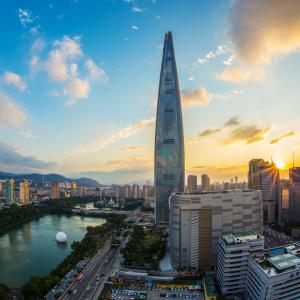 In terms of population size, Korea (with 50 million people) is the 28th-largest country in the world. But viewed according to the overall size of its economy, it is the world's 14th-largest country and the fourth largest in Asia. In short, Korea punches well above its weight in the global economy, a high-income country with a GDP-per-capita level three times that of China and almost equal to Japan's.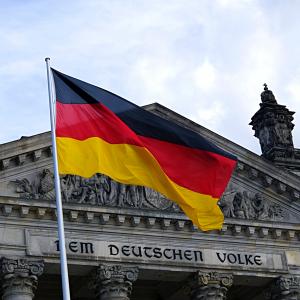 The economic relationship between the United States and the European Union is easily the largest and most complex in the world, generating goods and services trade flows of about $2.7 billion a day. In all, the relationship accounts for nearly half of all global economic output and a third of total goods and services trade. Taken together, the EU's 28 countries would rank as the second-largest market for U.S. exporters and the fifth-largest market for agricultural exports. Of these, the top three largest country export markets are Germany, the United Kingdom, and the Netherlands.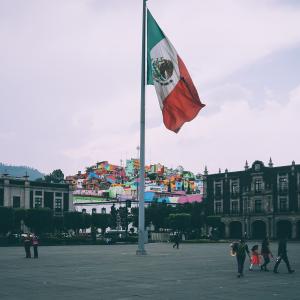 Mexico is among the world's 15th largest economies and is the second largest economy in Latin America. Mexico is heavily dependent on their main trading partner, the United States, which account for more than three-quarters of the country's exports. With the new NAFTA renegotiation and USMCA ratification, the country's trade has been put at risk in recent years. Despite the uncertainty regarding trade relations with the U.S., Mexico is expected to experience a growth of 1.3% in 2020 and 1.6% in
2021 due to its rise of wages, decline of inflation and higher remittances.
Internet Resource Guides
United States Government Trade Agencies
The International Trade Administration
United State International Trade Commission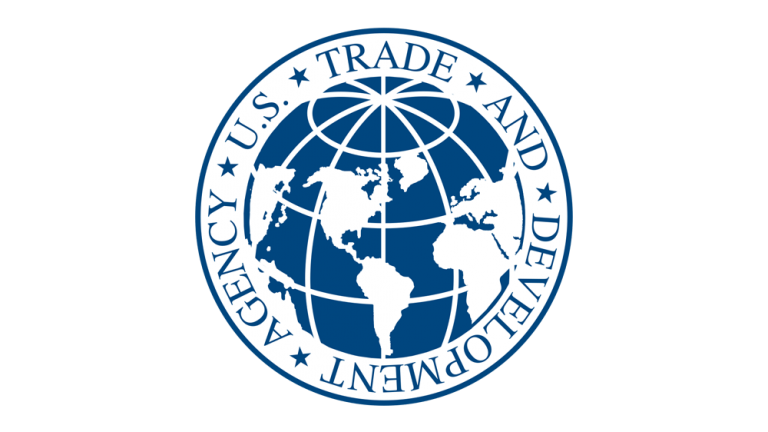 U.S. Trade and Development Agency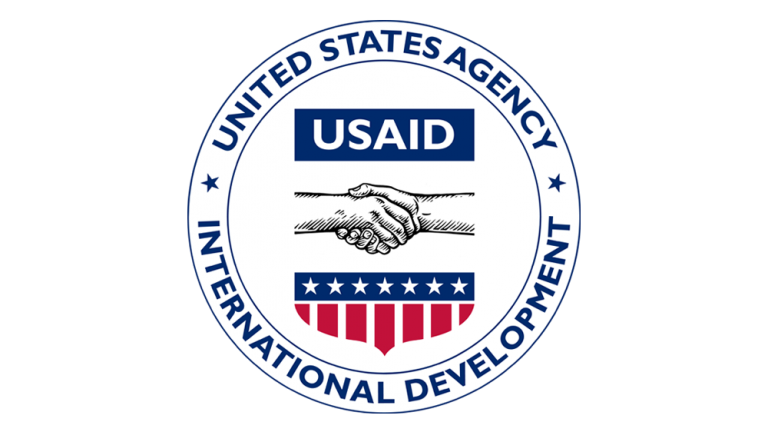 USAID - From the American People
United States Department of Commerce